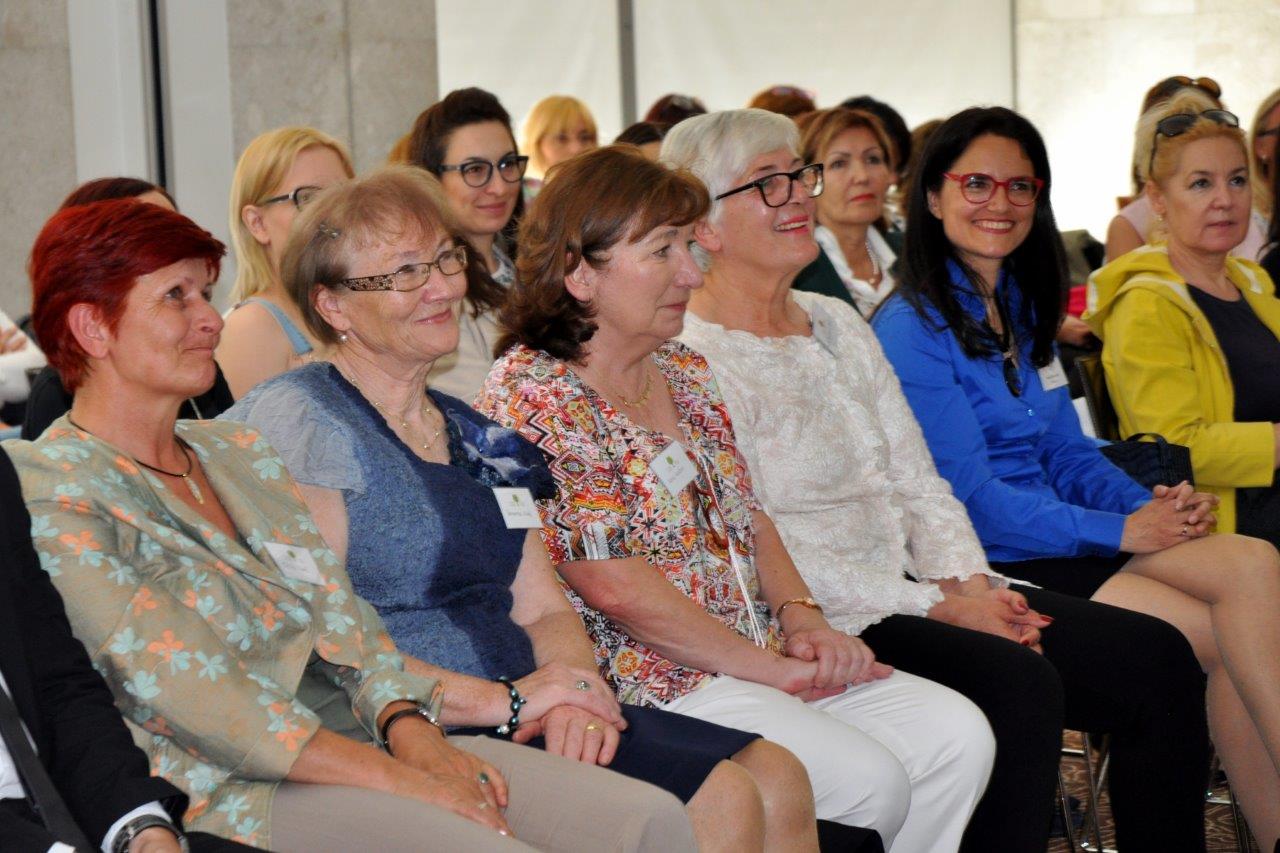 Key dates for submissions and registration
abstract submissions open: 1 October 2022
abstract submissions deadline: 30 November 2022
notification about abstract acceptance: 20 January 2023
early registration: 21 January–20 February 2023
standard registration: 21 February–20 March 2023
late registration (for non-speakers only): 21 March–20 April 2023
publication of the draft conference programme: 15 April 2023
submission of manuscripts: 2 October 2023
Registrations are possible here from 21 January 2023 to 20 April 2023 or until the vacancies are filled.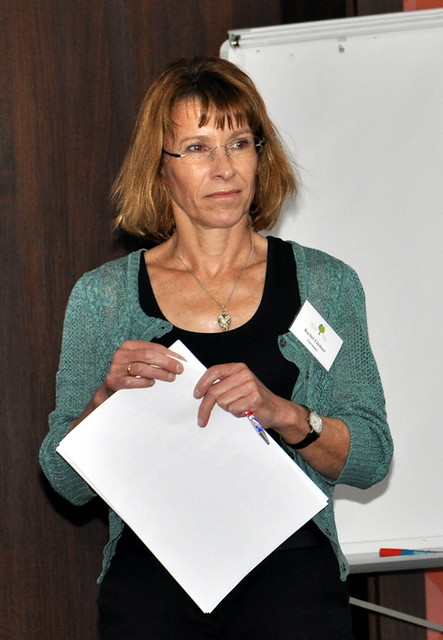 Conference fee
The conference fee includes conference materials, the book of abstracts, refreshments, and a certificate of attendance.
Early bird registration (21 January–20 February 2023):                    €80
Standard registration (21 February–20 March 2023):                       €100
Late registration (21 March–20 April 2023):                                        €120
The transaction is non-taxable as defined by Article 187 of Directive 2016/112/EC.
Payments can be made by bank (wire) transfer. Please use the following data:
Account holder:
Name:                           SDUTSJ, The Slovene Association of LSP Teachers
Contact address:         Filozofska fakulteta, Aškerčeva 2, SI 1000 Ljubljana, SLOVENIA
VAT No:                         52645096
Use these bank data to submit payment:

Name: Delavska hranilnica d. d. Ljubljana
Address: Miklošičeva 5, SI 1000 Ljubljana, SLOVENIA
BIC/SWIFT: HDELSI22
Account No.: SI56 6100 0001 1097 826
In the box "namen plačila" or "purpose of payment" please write "lsp-surname-2023" (e.g. "lsp-smith-2023").
All bank charges must be covered by the transmitter.
Confirmation of registration will be confirmed upon receipt of payment.
Cancellation policy
A 50% refund can be granted if notification of cancellation has been submitted before 20 April 2023. No refund is possible for requests submitted after this date.
Refund requests will be processed after the conference and can be submitted to:

 

sdutsj.conference@gmail.com